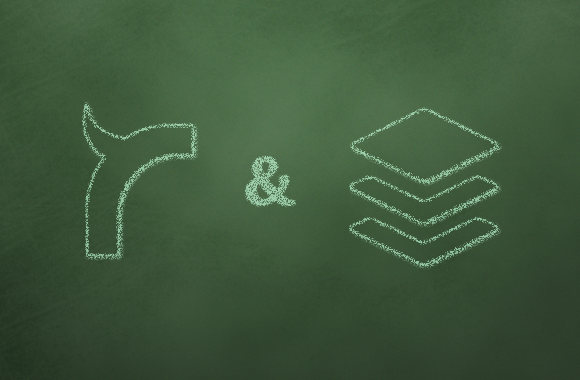 Recently we released an update for our App.Net client – Rhino which had a lot of improvements our users wanted. We also told you that we were working on some major stuff with Rhino and now we can finally tell you what it's all about.
Rhino got in touch with guys from Buffer – we implemented their SDK and now you can schedule your App.Net posts in Rhino via Buffer and you have a better way to crosspost to Twitter, Facebook and LinkedIn. We're very happy with this collaboration because it shows how two applications using App.Net API functions can work together and make something better and good for their respective users. If you haven't used Buffer yet, it's a web publishing platform which provides you with some advanced scheduling tools for your posts all over social networks.
This collaboration caught the eye of some journalists so the story got a feature at Forbes – Twitter Alternative, App.net, Builds A Developer Ecosystem – where Leo (Buffer) and Goran (Planet 1107) said how they like App.Net's for its developer focus.
What else is new?
Aside from Buffer integration, the 1.2 update adds some neat stuff into Rhino. Let's start:
Rhino is now fully iPhone 5 compatible;
You can Star and Repost a post with Rhino – there are several options for you to choose: classic repost, repost with Buffer or quote repost);
Login screen is now different – you don't have to login via the web anymore;
Profile view has updates too – you can see your header image by pulling the profile down. Try pulling it all the way down ;)
Muted users and drafts are now in the profile view – a lot of users told us that "Settings" wasn't the right place for these options, so we moved them.
There's also a "Rate AppNet Rhino" button in the Settings – so if you like our app and you use it frequently, please rate it and comment it – it really means a lot to us!
We're still not done with the work, Rhino is a serious project for us and we're preparing some great stuff for the next update as well. It will soon be available; until it does – join us at App.Net and download the free AppNeet Rhino from App Store.
One more thing…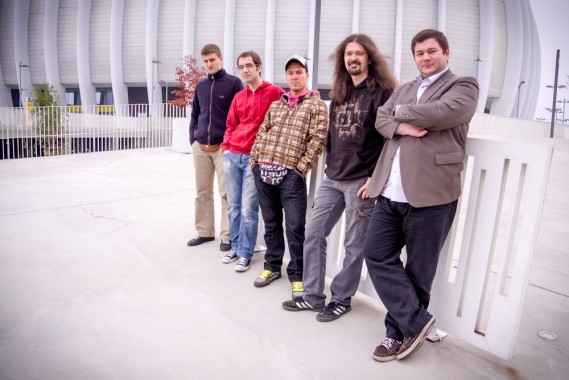 …we had a photoshoot as a team recently :) Before the developers went to Pioneers Hackathon in Vienna, we all met together in Zagreb, Croatia and decided to have a group photo. So, from left to right, meet Josip, Nikša, Marko, Goran and Nikola! Now you know who we are and who created the first free AppNet iPhone client – Rhino!