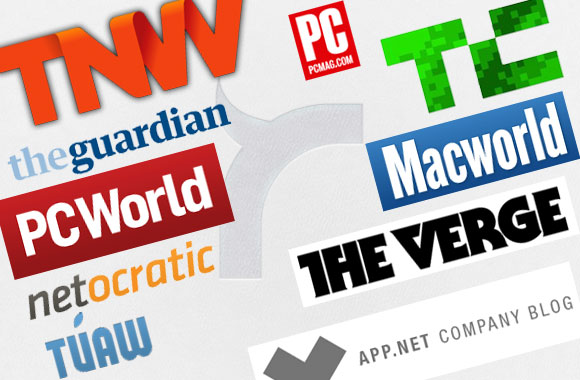 It's been a hectic couple of days for our team; everyone is working very hard to make AppNet Rhino even a better product. It's quite a bitter sweet situation having the first published App.Net client in our portfolio; we received a LOT of feedback, both positive and negative which helped us to focus much better on future updates for Rhino.
Dear users – thank you for that! Some of your most requested features got included in the first update which should be released very soon, while our team is already working on the next update. We believe that your suggestions will be very helpful, so if you want to suggest us a feature, post it on App.Net with #Rhino and/or ping us at @Planet1107. We're still on Twitter as well, so you can reach us at @Planet1107.
We're also thankful to all of the media outlets which helped us spread the word of the first App.Net iOS client in the AppStore. The Next Web broke the story, and quickly the Web (well, at least the tech part of it) exploded with Rhino news. Some of them, sorted in no particular order, are:
Rhino v1.1
So, the world knows about Rhino, now what? Our plan, from the start, was to make a great app for our users and we're sticking to it – that's why we didn't waste too much time after the launch (and that's why it's free); we just kept on coding. AppNet Rhino v1.1 will be in the AppStore soon (a matter of days). Find out which new features will be included in this update in a preview over at Netocratic.
That's all for now; we're going back in front of our screens and keyboards to work on the next version, and you should (if you haven't already) download AppNet Rhino, a free App.Net iOS client!