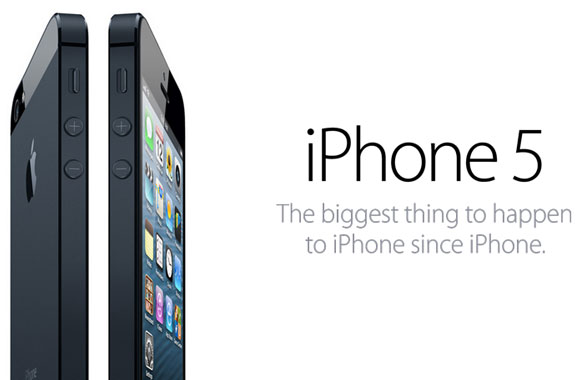 A couple of days ago, Apple introduced its latest iPhone device – the iPhone 5. Oddly, Apple left the numbering scheme with the iPhone, while iPad lost its number, being just – an iPad. However, the new iPhone brings some great new features and based on preorders and demand, these were some long awaited changes for Apple's flagship product – Apple has sold out all of its initial shipment of iPhone 5′s across all major US carriers, as well as its own first shipment on Apple's site.
Display power
So, what you'll get with your brand new iPhone 5? Probably the biggest shift compared to previous iPhone devices is the bigger, 4-inch screen with 1136*640 pixel resolution at 326 pixels per inch which will provide you with crystal-sharp images. iPhone got a better, 8mpx camera as well as the new, A6 processor which has doubled previous CPU and graphics speed.
Aside from the new CPU, bigger display is probably the most interesting feature for developers – you'll have to adjust your apps to be "iPhone 5 display compatible", which actually shouldn't be that hard. Also, having a bigger display, Apple decided to include additional row of icons on your homescreens – now you can have 5 rows of apps + launch bar at the bottom.
Lightning connector
Say goodbye to that old and clumsy 30-pin connector – Lightning connector is here. It's a lot smaller (only 9 pins) and it's built so you can plug it in regardless of the side of the connector, which is pretty practical. However, this means that all your old iPhone accessories won't be able to hold your new iPhone – your dock, speaker sets, car accessories etc.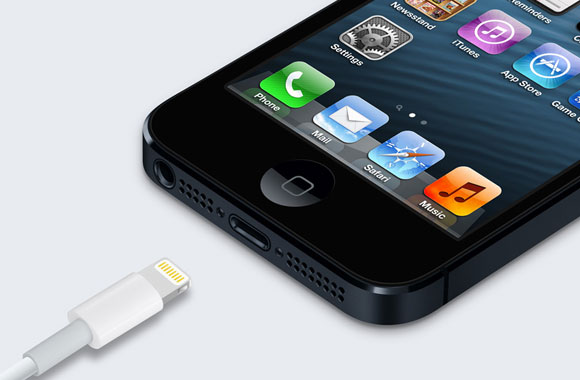 Fortunately, Apple prepared adapters, but unfortunately, they will cost you 30-or-so dollars.
iOS 6 and the new iPod
We already talked about iOS 6 back then when it got featured at WWDC – and now it's coming out on September 19th. It will be available for download to the users of iPhone 3GS, 4, 4S and iPhone 5 – 3G users are getting cut off here. And with new iPhone and the new iOS, Apple introduced redesigned iPod Touch devices with 4-inch displays, Siri, AirPlay and Apple's A5 chip. The new iPod Touch will be available in five colors.

iPod Nano is also new and redesigned – the device is 50% thinner, it has 2.5-inch multitouch display and the Bluetooth support. To make you music listening experience even better, Apple redesigned its headphones – EarPods are now designed to have a better fit in your ear and a better acoustic features.
iCloud.com
Couple of days after the keynote, Apple released updated iCloud.com website to all users. Now you can access your Mail, Contacts or Calendars right from the web, as well as you'll be able to see your reminders, notes, find your iPhone and use the iWork apps.
So, to wrap things up – the new iPhone is here – it's not that revolutionary as previous models were, but it's enough to keep us going. Are you going to get one?
http://www.youtube.com/watch?v=xNsGNlDb6xY