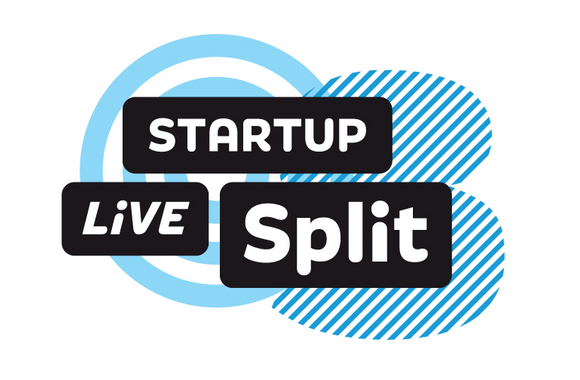 If you're into startups, you've probably heard of the Startup Week, one of the biggest startup conferences in CEE (Central and Eastern European) region. Today, Startup Week has a new name, Pioneers Festival. People who were in charge of Startup Week decided to run another startup gathering – Startup Live which was premiered in Austria.
Now, Startup Live will be hosted in Split, Croatia for the first time thanks to Procedo, a company with some great ideas and products. One of them is CodeAnywhere, an online code editor, and the other one is Spotie, a brand new location network with focus on the events instead of places. May we remind you, Planet 1107 helped in development of their iPhone application, check it out in our portfolio!
Startup Live Split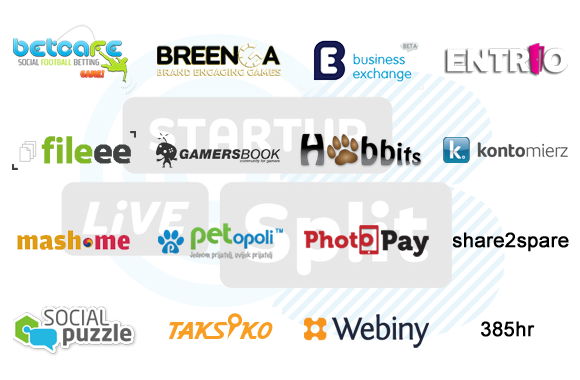 Startup Live Split will feature 11 startups from Croatia and 5 from the rest of the Europe. These are the startups (alphabetically) which will participate and get a chance to pitch to their potential investors:
Awards
Not only will these startups present their projects to investors and media, but they will also compete for some great stuff:
Planet 1107 will also attend the event, so if you're around, join us, ping us, give us a shout! Will you attend Startup Live Split?