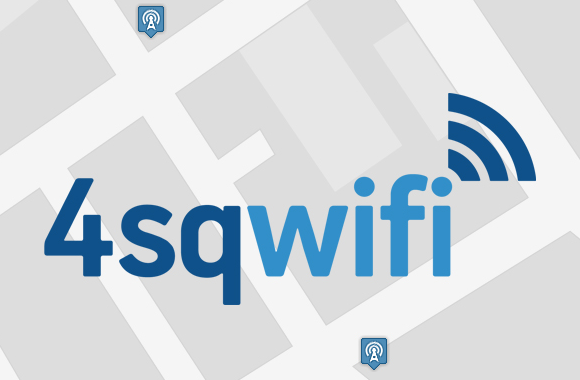 We love to see some innovation and outside thinking when it comes to apps. 4sqwifi, desipte it's name, isn't just a location app, but a smart use of Foursquare itself. 4sqwifi will get all of the nearby venues WiFi. If there is a password in the Foursquare tips, 4sqwifi will get it for you.
Before you start using it, you'll need to authenticate yourself with your Foursquare account. Once that's done, 4sqwifi will get your location and will search trough the venues for anything similar to: free wifi, WiFi password:, etc. You'll get a list of venues nearby, so just click any of them and get the information about that WiFi network you need. As mentioned on the AppStore, 4sqwifi uses Foursquare's API and its user-generated tips, which later get filtered by their algorithm.
The application is really simple and the best of all – it's free for now, so hurry up and download it. The authors are still keeping it free, although there are some rumors that some additional options like offline maps of the WiFi locations will be available soon as an in-app purchase.