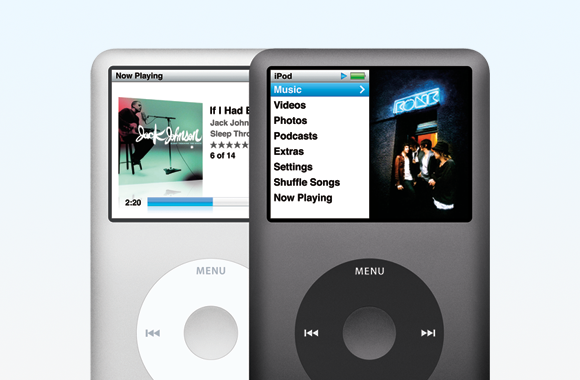 After amazing 10 years of being in the market and revolutionizing the music industry, Apple might discountinue iPod Classic, as AppleInsider rumors claim. Not only that, Apple will probably discontinue iPod Shuffle as well.
One of the main reasons for ditching iPod Classic is platter-based hard drive, while iPod Shuffle will get ditched because it's lack of a screen.
Another argument that might suggest the Classic and Shuffle discontinuation is the fact that Apple ditched its iPod event in favor of iPhone 5 event. So if you wanted to get one of these two iPods, you better hurry as they are still available, but probably won't be after a month or so, for as long as supplies hold up.