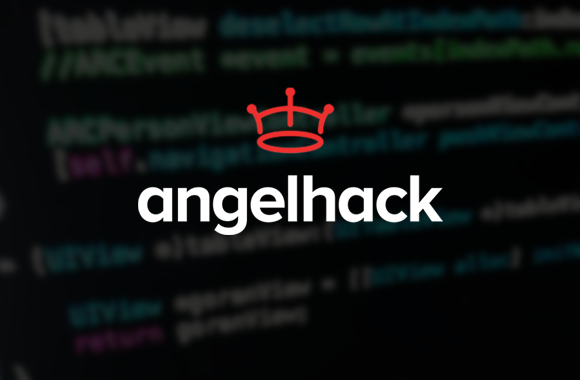 So, last weekend we (Josip, Nikša and Goran) went to Warsaw, Poland. We attended the AngelHack Warsaw hackathon, one out of 35 hackathon events organized in cities all over the world, with more than 5,000 hackers in total! And we won the second place!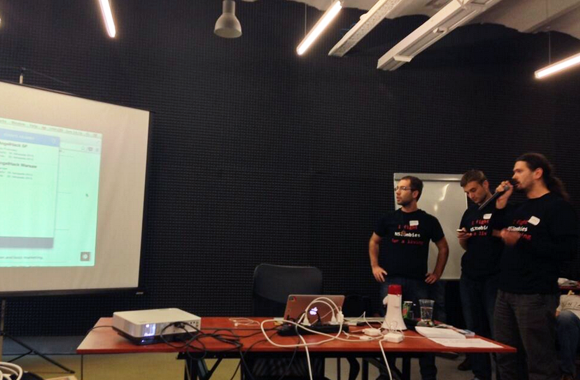 Naturally, we took on the challenge and went on a very long ride from Bjelovar, Croatia to Warsaw, Poland. Here's what happened:

After 24 hours of development we can honestly say that AngelHack hackathon was one well organized event (kudos to Izabela Bieganska and Peter Tuszynski). We had an unlimited supply of snacks and drinks, which, as every developers knows, is the proper food for geeks like us :)
We'd also like to say thanks to lovely people from AngelHack who gave us all the support we needed, before, during and after the event itself – we had a blast and we're looking forward to attending another AngelHack hackathon! Don't forget to check out the photos from the event!